$ 2,250.00
USED POOL TABLE BUYERS GUIDE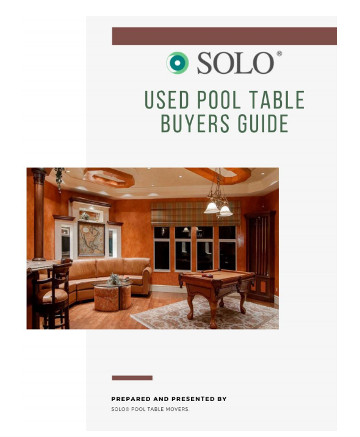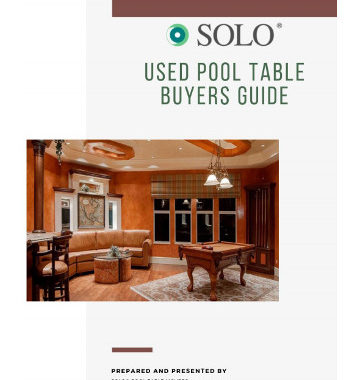 Get your guide Now!
Price includes delivery and assembly by Solo (Santa Barbara Pool Table Movers).
Solo warrants their pool table moves with an exclusive 1-Year service guarantee from a National organization. This guarantee covers any installation or leveling issues for an entire year and the service is also insured to protect your table and property against the unexpected.
Great condition. 3 piece one inch slab table. Comes with a dining top, cues, balls, chalk, and brush.
Can also be contacted by email at
[email protected]
AdSense code