Browse pool tables for sale in Carpinteria, Oxnard, Port Hueneme, Santa Paula, Camarillo, Fillmore, Lompoc, Moorpark, Taft, Thousand Oaks, Simi Valley, Westlake Village, Santa Maria, Mission Canyon, Mission, Irma, Montecito, Hope Ranch, El Sueno, Summerland and more. Call us for pricing to move these pool tables professionally with our exclusive entire year written service guarantee protecting you from any potential problems with our professional installation.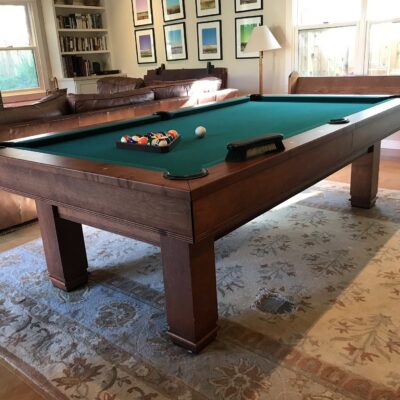 Price includes delivery and assembly by Solo (Santa Barbara Pool Table Movers). Solo warrants their pool table moves with an exclusive 1-Year service guarantee from a National organization.
05/11/2022
Price: $ 2,250.00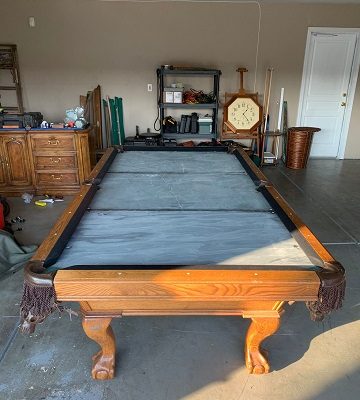 POOL TABLE FOR SALE IN THE BAKERSFIELD AREA. (SOLD) New felt New Accessories Complete installation backed by the American Billiard Installers Association.
11/12/2021
Price: $ 2,150.00